Brexit
August 18, 2016 @ 6:00 PM

-

8:00 PM
Brexit happened: on June 23, 2016, the British people voted to leave the European Union.  Many Brits celebrated what they called their Independence Day — freedom from EU rules, fees, and, perhaps most controversially, immigration laws.  While others fear that Brexit will severely damage the British economy and their status as a world powerhouse.
What does this mean for the UK, EU and… us?

Why was the EU formed, and what's it purpose?

Why was the Brexit referendum was raised in the UK?

What are the expected implications of leaving?
…and more.
Enjoy some delicious cider at the event, thanks to our sponsor Cidergeist!
Speaker: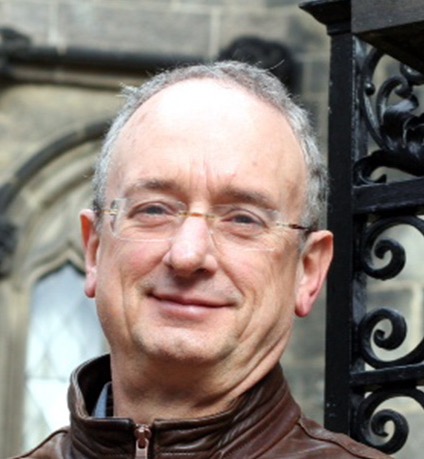 Professor Graham Wilson is at Boston University's Political Science Department and is the co-founder and Director of the Boston University Initiative on Cities. Professor Wilson joined the Faculty of Boston University in 2007 where he served as Chair of the Political Science Department until 2015. His areas of specialization include American Politics, Comparative Politics, Business and Government, and Interest Groups. Professor Wilson received his BA and Doctorate of Philosophy from Oxford University and his MA from the University of Essex.
Sign up for our newsletter today