Cannabis 101: Molecules, Markets, … Mayhem?
April 24, 2019 @ 6:00 PM

-

8:30 PM
Cannabis 101: Molecules, Markets, … Mayhem?
April 24, 2019
In 2016, Massachusetts voted to legalize recreational marijuana. We wanted laws that empower disenfranchised communities and grow a healthy stream of taxes. But not all of our dreams came true. Now that stores are opening, many of us are wondering about weed…
What are cannabinoids and terpenes?

Why are stores taking so long to open?

Is it really legal?

Why is my mom using it?

How do I open a pot shop?

What about driver safety?

What about the environment?

Since we legalized weed, should we legalize EVERYTHING?
Join Civic Series to get the answers to these questions and more! Our speakers are experts on cannabis science, business and law:
Kim Napoli, MA Cannabis Advisory Board and Founder of The Hempest;
Emma Chasen, Cannabis Educator and Industry Consultant
We'll kick off the presentation at 6:15pm followed by an extensive Q&A with food and drinks!
SPEAKERS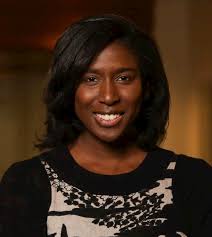 Kim Napoli is a Roxbury, Massachusetts-based attorney practicing labor and employment law. In 2006 she co-founded the Hempest in Harvard Square (now The Hempest, Inc.), a hemp-based retail boutique whose mission is to educate the public about hemp and cannabis. She is Director of Diversity Programs and Marketing Specialist at New England Treatment Access, Inc., and is Of Counsel to the Vicente Sederberg law firm. In recognition of her expertise on minority business development, Governor Charlie Baker appointed Napoli to serve on the Massachusetts Cannabis Advisory Board.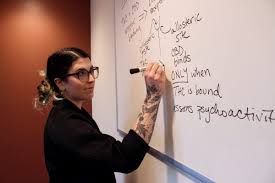 Emma Chasen co-owns and operates Eminent Consulting, a cannabis consulting business that offers educational training programs for cannabis industry professionals and lay enthusiasts. After graduating from Brown University in 2014 with a degree in Medicinal Plant Research, she became General Manager then Director of Education for Farma, developing curriculum focused on cannabis science, product knowledge and empathetic patient care. Renowed for her ability explain scientific concepts around cannabis in a way that is accessible and helpful to the general public, Emma has been featured in Newsweek, High Times Magazine, The Oregon Leaf , Teen Vogue, Galore, Forbes and many more publications. 
Sign up for our newsletter today