Government Mass Surveillance in Canada: law, policy and reality
October 18, 2018 @ 6:30 PM

-

9:30 PM
Government Mass Surveillance in Canada: law, policy and reality
October 18, 2018
Canadian privacy, protected since the 70s… right?
Real-time electronic surveillance in Canada is, since laws passed in the 1970s, supposed to be subject to strict accountability standards.
Today, government agencies use a range of technologies to conduct mass surveillance that just a few decades ago would seem like science fiction: phones can be invisibly tracked in real-time; our location histories are available going back years; malware can be used to hack into our cars, phones, or computers.
Citizens and legislators should understand the level of surveillance governments are exercising on our private lives and why.
The government's take?
The Canadian government struggles with the rise of encryption and its hampering of law enforcement and security efforts, use of social media, and adoption of cloud computing services, while the fact is that they have access to more data, more easily, than ever before.
What's the deal with this?
Join us!
At the Mozilla Lounge on Thursday, October 18th at 6:30 p.m. to talk about how government tech surveillance operates in Canada, followed by a Q&A, with some drinks, snacks and good conversation!
---
Speaker: Dr. Christopher Parsons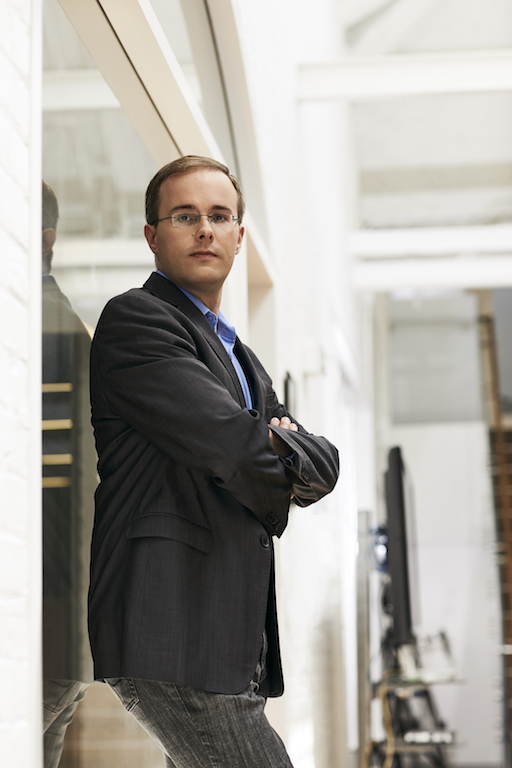 Dr. Christopher Parsons received his Bachelor's and Master's degrees from the University of Guelph, and his Ph.D from the University of Victoria. He is the Managing Director of the Telecom Transparency Project and a Research Associate at the Citizen Lab, in the Munk School of Global Affairs with the University of Toronto. His research focuses on the privacy, security, and political implications of third-party access to telecommunications data. In addition to publishing in academic journals and presses on topics such as national security, internet privacy, and government surveillance practices, he routinely presents findings to members of government and the media.
---
Image sources: American Alliance of Museums, UofT
Sign up for our newsletter today