Human Tracking: online profiling in the physical world
August 23, 2018 @ 6:30 PM

-

9:30 PM
Human Tracking: online profiling in the physical world
August 23, 2018
There are digital eyes and ears trying to track the physical world the way we track the digital one. Cameras, microphones, lasers, and antennas are claimed to make our lives better and more efficient.
These sensors are getting smaller, cheaper, ever-more powerful, and are making it possible to track things we could never track before at unprecedented scales.
Did you know that…
Facial recognition is being used in mall kiosks for demographic analysis of shoppers, and is being considered as a replacement for traditional tickets in some concert venues?
87 U.S. cities last year used microphone-based technology to listen for gunshots, and Toronto will soon do the same?
The City of Toronto can measure highway traffic volume by scanning for wireless devices in cars as they drive by?
A satellite company called Planet is halfway towards its goal of putting hundreds of cameras in orbit, which would take a complete photo of the entire world each day?
The same wireless signals that emanate from your home internet router can be harnessed for home security?
Some thought provoking questions:
How are your real-world actions at home, in transit, at work, at your favourite shopping mall or concert venue being tracked and analyzed in new ways?
How are market forces driving the adoption of these technologies?
What are some potential opportunities, as well as concerns about privacy and human rights?
What are the the effects of new technologies on existing inequalities and vulnerable communities?
Join us!
At the Mozilla Lounge on Thursday, August 23rd at 6:30 p.m. to talk about online profiling in the physical world, followed by a Q&A, drinks, snacks and good conversation!
* As this is an all-ages event, valid ID will be required for access to alcoholic beverages.
---
Speaker: Matthew Braga
Senior Technology Reporter for CBC News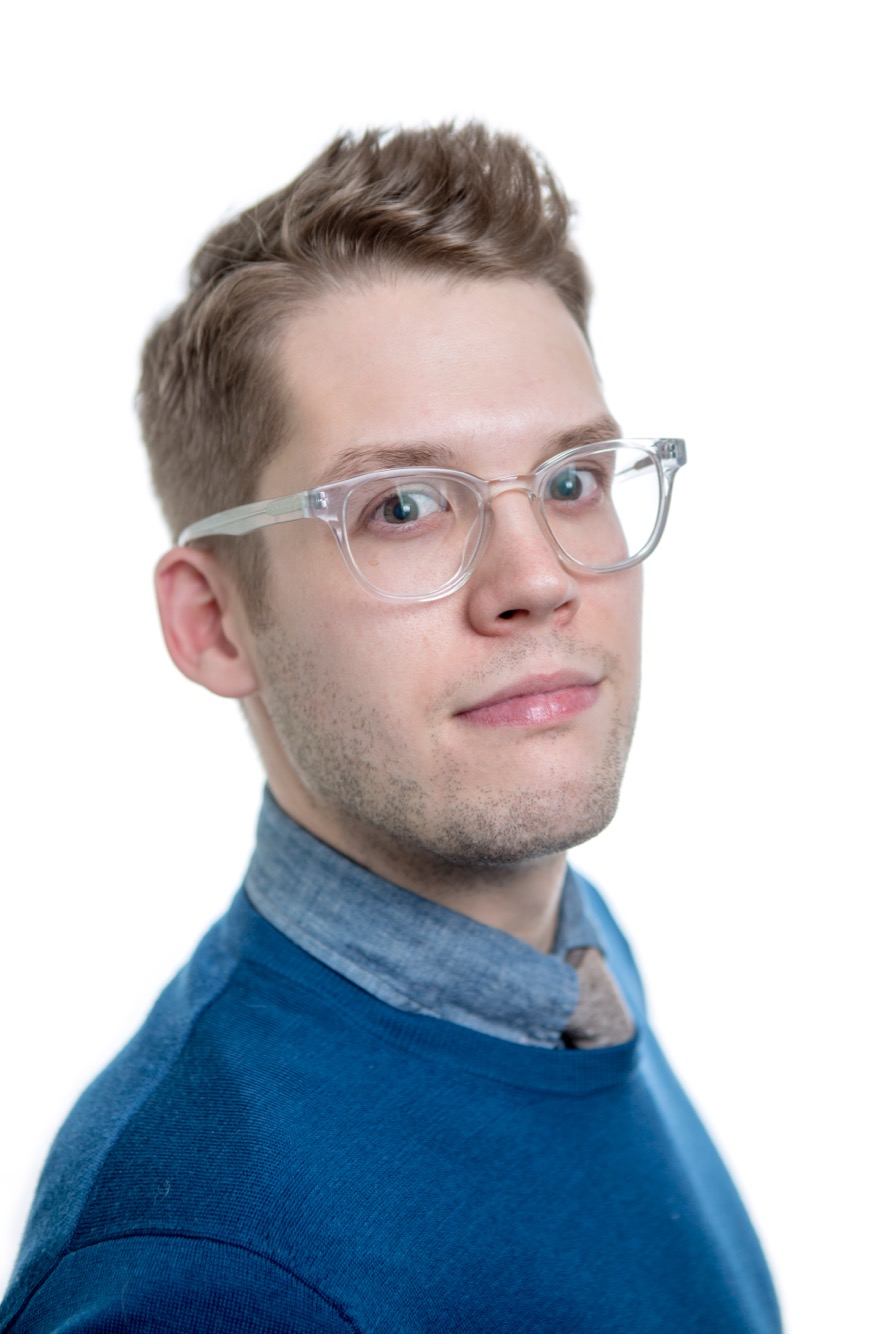 Matthew Braga is a senior technology reporter for CBC News where he covers stories about privacy, security, data collection, surveillance, and artificial intelligence. He was previously the Canadian editor of VICE Media's science and technology website Motherboard, a technology reporter for the Financial Post, and a freelance writer for Bloomberg Businessweek, BuzzFeed, The Globe and Mail, The Walrus, Fast Company, and Ars Technica, among others.
---
Image sources: Andres Umana/Unsplash, Evan Mitsui/CBC
Sign up for our newsletter today