The U.S. Election Process
July 13, 2016 @ 6:00 PM

-

8:00 PM
The U.S. Election Process
July 13, 2016
It's that very special time in the United States: presidential election season. You learned in middle and high school all about delegates and the electoral college, but that was a long time ago. Now that you're a smart, voting-seasoned adult, it doesn't hurt to get a refresher.
– Why do we have delegates and super-delegates?
– What exactly are caucuses and why do some states have them?
– How does the electoral college work — and does it work like it was intended to?
– What are some of the big issues in this year's presidential election?
…and much more.
Get answers to questions you've had for a long time about our election system, and meet up with a community of people curious about the same things you are.
Speaker: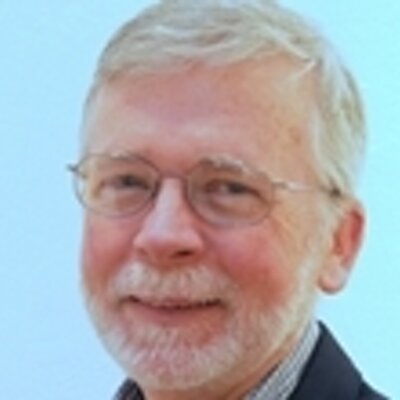 Maurice T. Cunningham is an Associate Professor in the Department of Political Science at the University of Massachusetts at Boston. Prof. Cunningham earned his PhD in Political Science at Boston College, a Masters in American Studies at the University of Massachusetts at Boston, and a JD at New England Law. He is a co-founder and contributor to the the blog 
Sign up for our newsletter today